Hap Palmer is an innovator
in the use of music and movement
to teach skills and encourage
the use of imagination.
His recordings and videos have
received numerous honors
including the
Parent's Choice Award
and the National Parenting
Publications Award.

Order from Amazon or Songs for Teaching




Hap's Giant 490 Page Digital Songbook
featuring 137 of his most requested songs.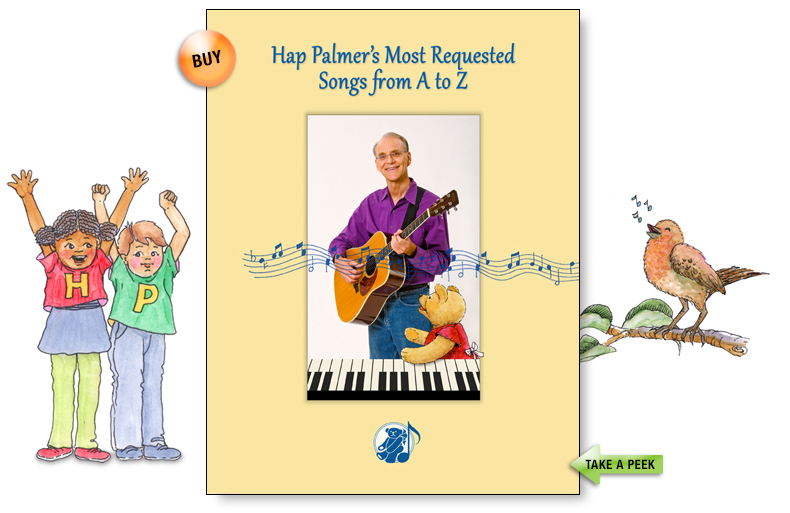 Can A Cherry Pie Wave Goodbye?

New Updated Version!
Fun music and
movements teach about
colors, numbers, days of
the week, body
awareness...Read more



See Academics Choice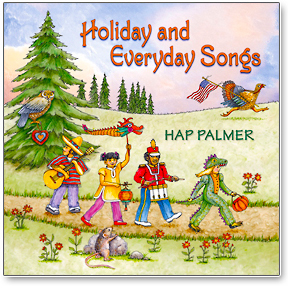 Holiday and Everyday Songs

This is a collection of songs
about holidays throughout the year
combined with songs about
special things that happen
every day.
.

...
Read more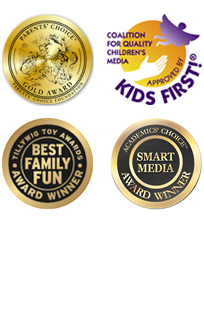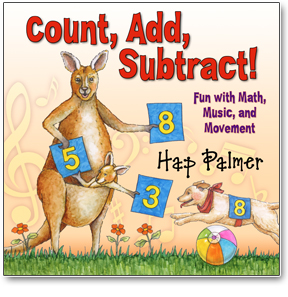 Count, Add, Subtract!

Fun with Math. Music, and
Movement

A colorful variety of musical styles
make basic addition and subtraction
facts easy to learn. The songs strike a balance between problem solving and memorization with an emphasis on developing mathematical thinking
skills.

...
Read more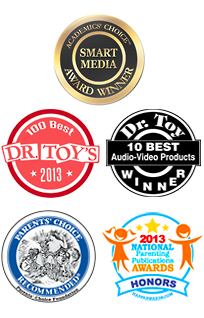 See article Why Kids Shouldn't Sit Still In Class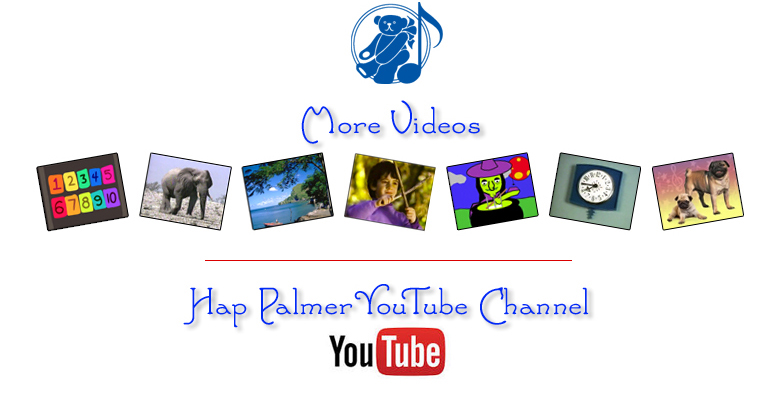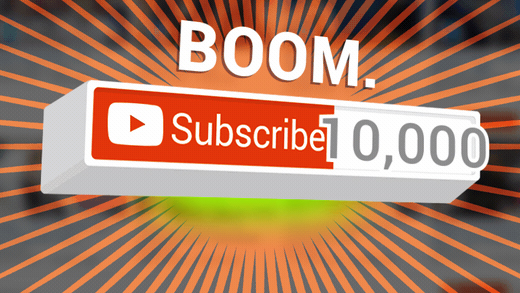 We just past the milestone of 10,000 subscribers
on our YouTube channel!
MP3s
Hap Palmer MP3 downloads available at iTunes.

Lead Sheets with Chords, Lyrics, and Activities
Downloadable music lead sheets are available from Songs for Teaching
Each title includes melody notes, guitar chords, lyrics, and activities.

Facebook
Check out the Hap Palmer Music for Children on Facebook.